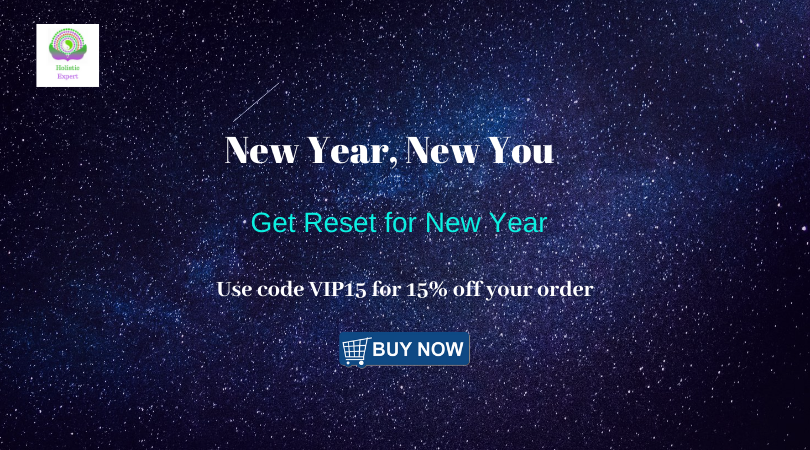 Can you undo the damage of holiday eating and reset your body ?
We know based on previous research that large meals tend to cause inflammation in the gut as well as in the body. This can create some damage that our bodies may need to clean up. The "cleaning up" mechanism is called Autophagy that I mentioned on my previous post about benefits of fasting. (Click here to read). Auto means self, and phagy is to eat up. So essentially we are eating up our own damaged cells. After autophagy, our bodies need to go through a process of regeneration through circulating stem cells. Stem cells are precursor cells that turn into other cells. It's the closest to a fresh start as you can get!
---
If you are not ready yet for 5 day water fast, the next best thing is the fast mimicking diet that has been heavily research for last 10 years by Dr. Longo and has been patented as a longevity dietary system. Prolon Fasting Mimicking Diet is the most researched eating system that funded by National Institute of Health. I am so eager to try it in the coming year.
---
What are benefits?
By tricking our bodies into fasting, we allow ourselves to undergo autophagy followed by stem cell regeneration. Furthermore, people tend to lose fat after 3 cycles (5 days a month for 3 months in a row). It has been shown to improve a vast array of cardiovascular and inflammatory markers such as cholesterol, C-reactive protein, and triglycerides.
---
This is a great way to jump start your new year and recover from the indulgences of the holidays. Lose weight, feel better, and even look better as we start the new year! Join my private Facebook group "Fasting For A Reason" here to take part in my first group fast of this year. Fasting together is always better that do it in isolation. Doesn't matter what is your reason for fasting or the type of fasting: water, bone broth, juice or fast mimicking, come over to our group. We start on January 17.
---
Shop for ProLon
My reason for fasting is to reset my metabolism and take advantage of anti-aging benefit. I am planning to follow 5 days of Fast Mimicking Diet. If you would like to join me checkout our options for purchasing ProLon in our store – enter code VIP15 when asked for the doctor code.
---

Use special code at checkout